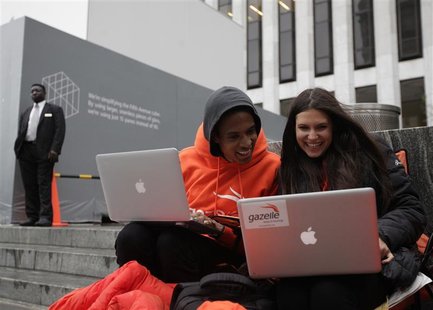 The real title of this article should be, "Why I Just Stopped Using Orbitz, Forever". Orbitz has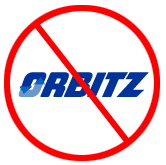 discovered that people using "Mac computers spend as much as 30% more a night on hotels, so the online travel agency is starting to show them different, and sometimes costlier, travel options than Windows visitors see.". This practice is the digital equivalent of a car salesman charging a customer more because they are dressed nice or have a fancy watch.
Maybe this is because Orbitz lost $37 million in 2011? Maybe it is because Orbitz stock price has dropped by more than 74% since its 2007 IPO? I guess the reason Orbitz is doing this type of shady profiling doesn't matter, I am done using Orbitz.
[Via]